History

As the Kıraça Holding Family, I can gladly say that we will head confidently towards a promising future by utilizing the unique opportunities that our country owns.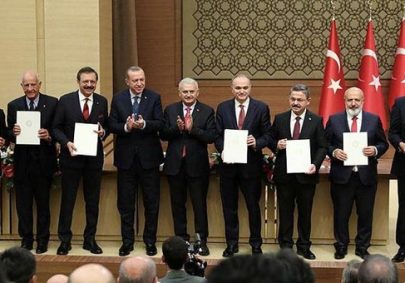 2017
Kıraça Holding participated in joint venture group by taking part in the subsidiaries which will produce domestic car.
2013
KIRPART's Shanghai/China trade office was opened.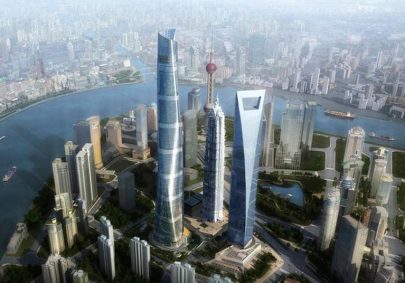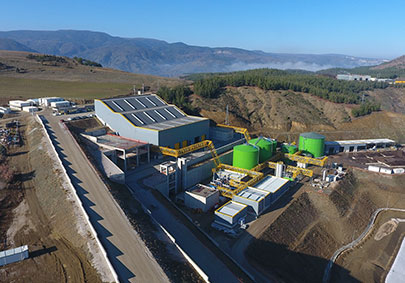 2008
Hexagon Solid Waste Management Industry and Trade Inc. was established in Istanbul in 2008 as the subsidiary of Hexagon Global developing and managing solid waste management projects.
2007
The Istanbul Research Institute, which is active since 2007, is a research institute aiming to represent Istanbul at international level.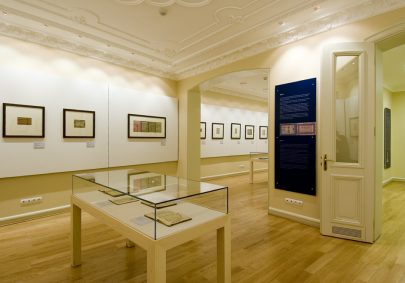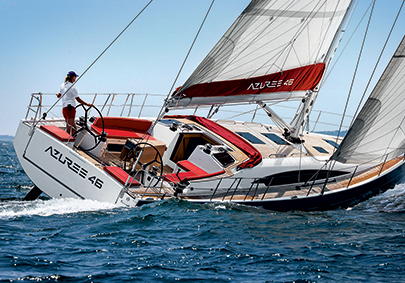 2006
Sirena Marine was established in 2006 within the structure of Kıraça Holding to provide service in marine and automotive sectors.
Hexagon Studio was established in 2006 to provide service in the automotive, marine, rail systems, defense industry, agricultural machinery and heavy equipment sectors.
2005
The Pera Museum, a private museum founded by Suna and İnan Kıraç Foundation to provide qualified and large-scale culture and art services, was established on June 8, 2005.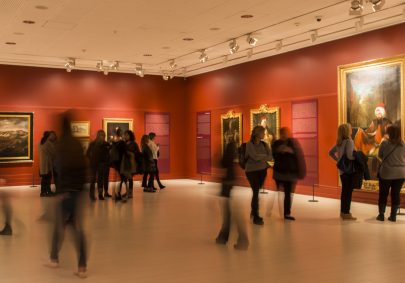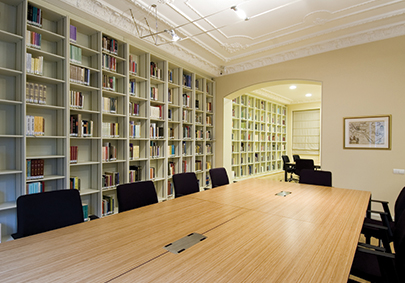 2003
Suna and İnan Kıraç Foundation was established by Suna Kıraç, İnan Kıraç and İpek Kıraç on October 27, 2003, to contribute in the social life and carry out activities in education, culture, arts and health fields.
1999
KARSAN's Organized Industrial Zone plant became operational in Bursa Akçalar.
KARLAND was established in 1999 and started to provide internationally certified quality products for the Turkish market.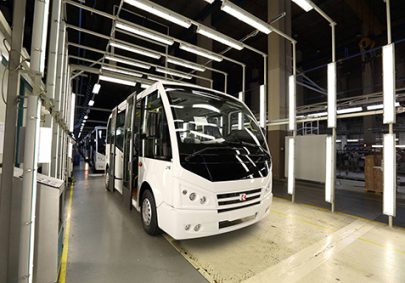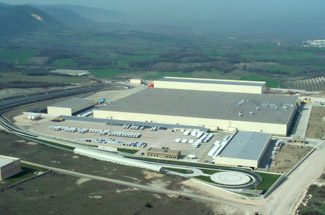 1998
KARSAN and KIRPART are incorporated with Kıraça Holding when İnan Kıraç acquired majority shares.